I just wanted to take a moment to wish you all a very Happy New Year's!
Thank you all for taking the time during this past year to encourage me with my stitching and for taking the time to come by and see what I am up to by reading my blog. I truly appreciate each and every one of you.
2015 turned out to be a pretty good stitching year for me. Lots of finishes, 22 of them! Most of them are smalls but that is ok with me because I love each and every piece I stitched. You can see them all listed
here
. The Wizard of Oz almost got finished but I still have to back stitch the Scarecrow. It should be finished by the weekend at the latest and it can be my first finish of 2016!
For 2016 I am starting two new pieces on New Years Day as part of 2016 Stitching Challenge in a Yahoo group I belong to. The two pieces are
SamSarah
It is a perpetual calendar and I have had it in my stash for a couple of years. I still need to buy the Calendar Holder so I will start looking around for that after I am off to a good start.
My second piece will be
Northern Expressions Needlework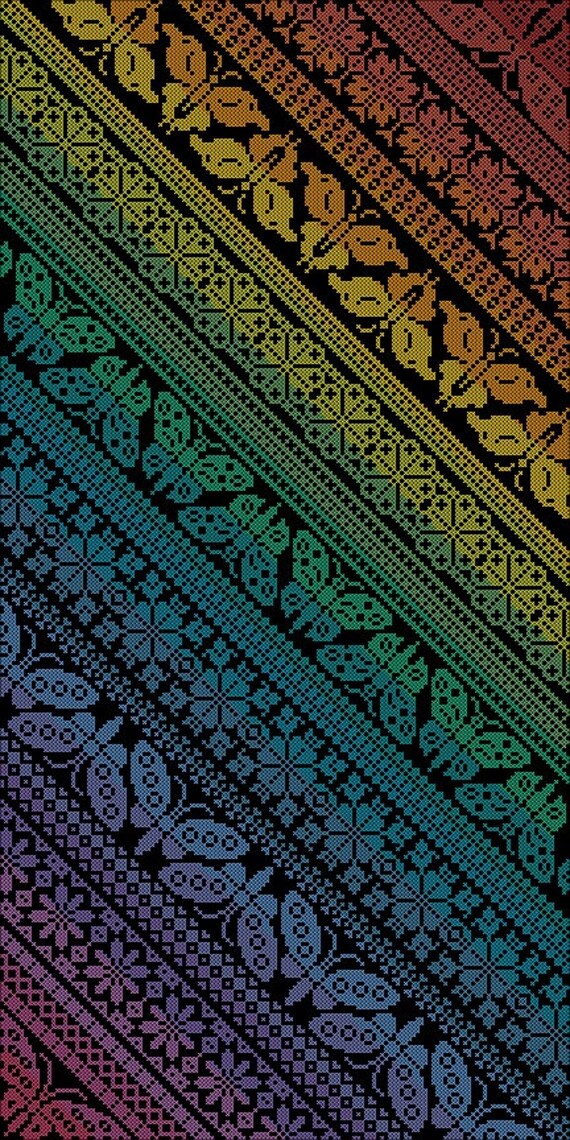 My daughter and grandson bought me some charts from Northern Expressions along with DMC required for them for my birthday last year. I ordered the black aida and I am so ready to go!!
I will also concentrate on finishing off at least six of my twelve UFOs; my very own UFO Challenge of sorts! Most of them just need small sections finished up and I don't know that I will totally finish each and every one of them but I am going to try! :)
Here is the list I HOPE to get out of the UFO basket...
Wizard of Oz
Cross Stitch Gold Mag / July 2012
Designer - Lesley Teare
Hope to finish up on this QUICKLY!
Designer - Carla Rizzie
This is a small chart, not sure if it is
supposed to be a biscourn or not??
I will check that out when I get to this piece.
Full Bloom
LOVE this piece!
Twirl aka Smoosh
Amy Bruecken Designs
This one just needs some words added
as requested by Jacob. Original chart is
a penguin on a box instead of a cupcake.
Shades of Blue
Have more than this stitched but couldn't find a good picture.
Dinosaurs!,
Design by Stephen Michael Gardner